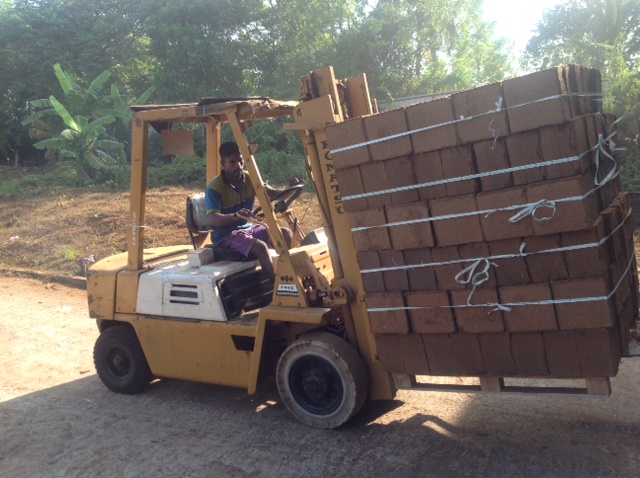 For the past decade FibreDust has been the leading provider of soilless, natural growing medium developed from the pith of a coconut husk. Known as coco peat, this organic, renewable substrate has been steadily gaining prominence among all growers – from amateur gardeners to commercial greenhouses. See what the excitement is all about!
Our US Location                                        
FibreDust LLC.                                      
30 New Lane  Cromwell CT 06416
Office: 860-613-0077
Fax: 860-633-1444
FibreDust LLC is a US-owned private company founded in 2002 to provide growers with organic, renewable, eco-friendly substrate. Our close collaboration with the US horticulture industry, agricultural experts and the everyday consumers inspired introduction of coco peat to potting soils, in hydroponics operations, to vegetable and flower growers and in a multitude of other applications.
In the last decade the company has grown to become one of the largest manufacturers and suppliers of coco peat. Multiple locations in India and Sri Lanka insure our ability to deliver products globally in a timely manner. Customers in the Americas are able to place their orders with the ONLY  US based coir manufacturer and producer,  using  time zones that allow for easy communication.
Our extensive knowledge of the industry and continuous commitment to the highest quality standards enables us to provide our customers with superior products and assurance of exceptional results
When it comes to growing organic, nature provides the best tools!

Promoting global  green practices with renewable sustainable products that help feed our hungry world, while practicing socially responsible employment practices and boosting local economies.
Interactions with our business partners around the globe give us a unique perspective , thankful hearts and a humble nature.   We strive to create and foster relationships that grow based on mutual appreciation for nature, farming, agriculture, science and economics.
Our philosophy is simple:  We deliver! We know meeting your growing schedule, or the growing schedule of your customers is of vital importance to your business. We strive for on time delivery of your containers, truckloads and less than truckload orders.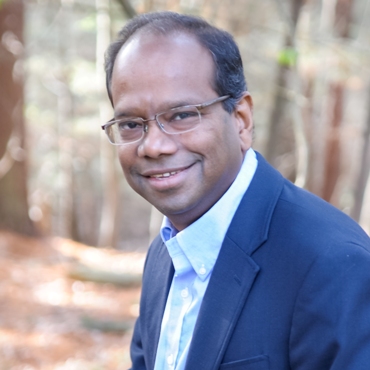 Sam, As a graduate of Rensselaer Polytechnic, Sam has successfully completed CPA and CMA exams. Sam also completed his ACMA at the Chartered Management Institute (London).  Sam has served as treasurer for the town of Andover Connecticut and sits on the board of the Four H Education Center. Formally the CFO of both CSI, a large nonprofit and the Easter Seals, Sam has placed his passion for business to successfully bring FibreDust LLC up to become the largest coir producer in the world. Sam manages the day to day Global operations between our US office and our 7 factories across India and Sir Lanka. Sam is actively involved in all aspects of FibreDust LLC from Accounting to Shipping, and Customer Relations.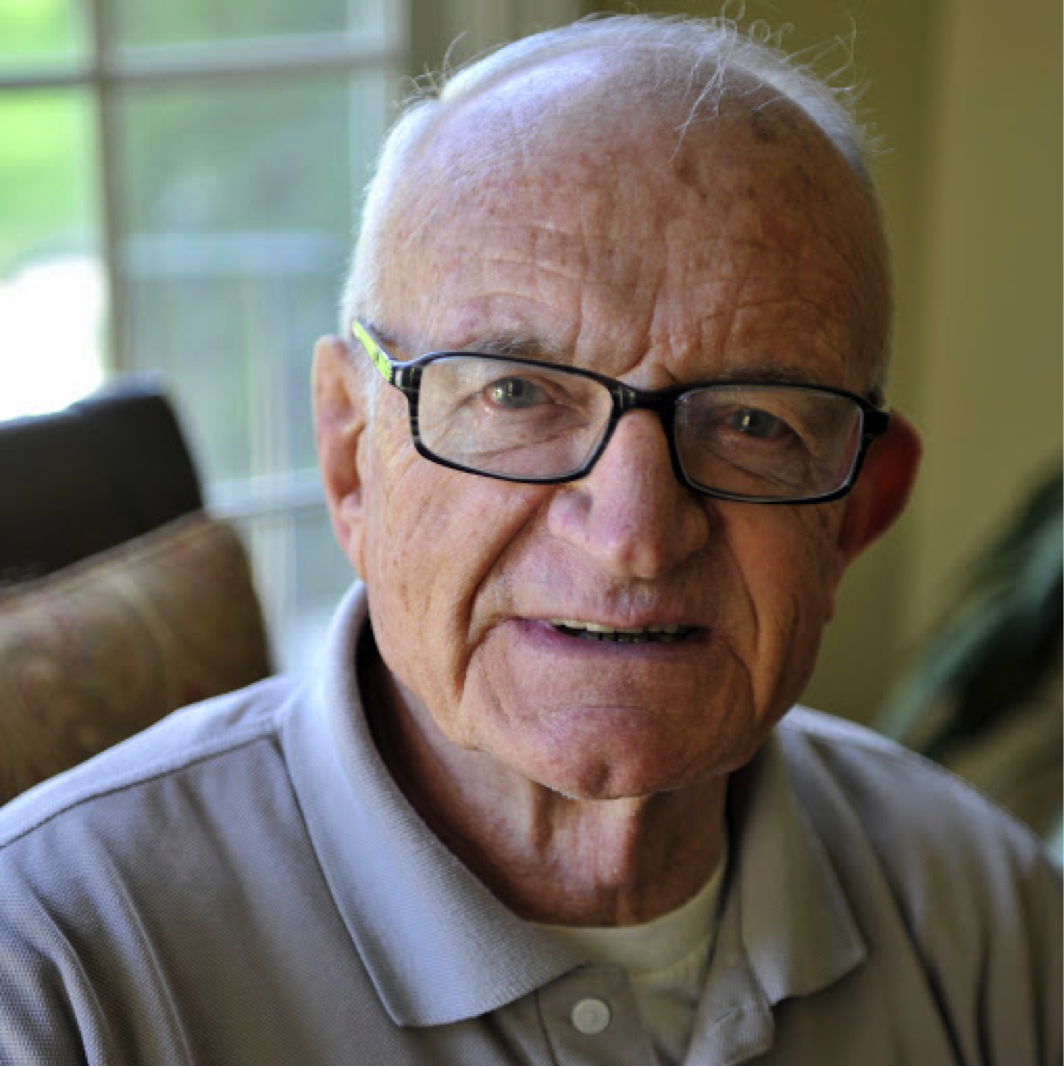 Edward Turn, Vice President
Ed has a background in agricultural sciences and landscaping, and has an extensive experience in running a fiscally responsible business. Ed is responsible for showcasing FibreDust's products at the US tradeshows and is a principle contact person for our US customers. He is a native of Connecticut and served as mayor for the city of  Andover Ct  for 8 years.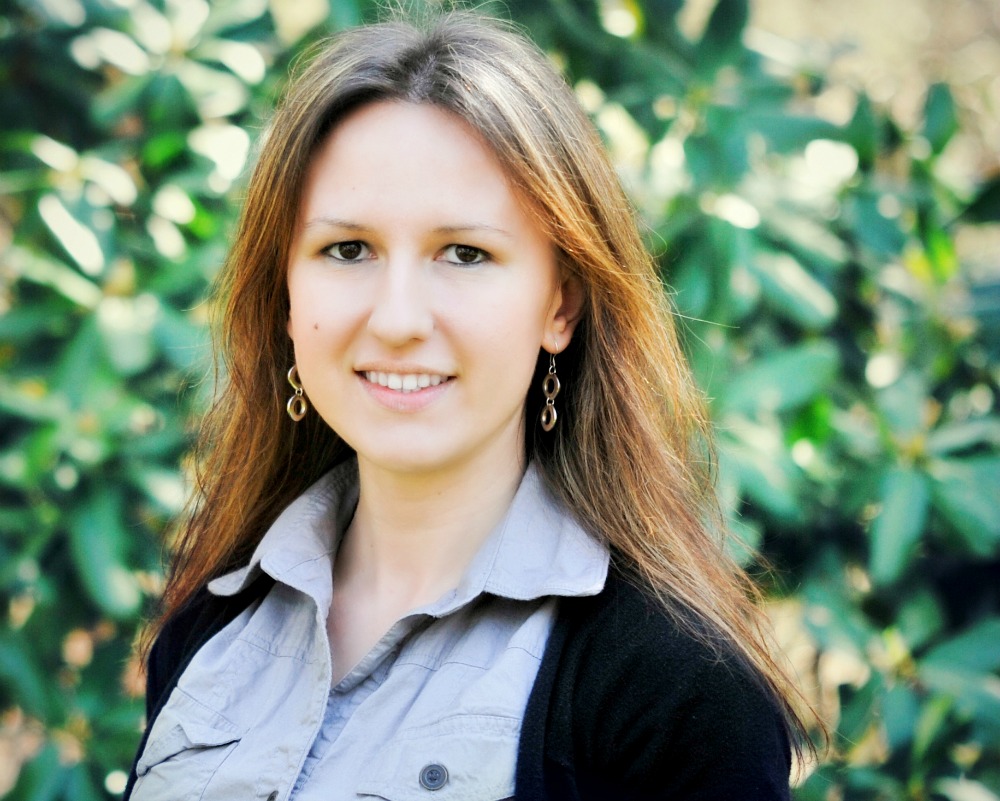 Yelena Larson, Accounting Manager
Yelena joined FibreDust LLC in 2010 and is the Accounting Manager with over 10 years of experience in accounting field.  Prior to this she was employed at Community Solutions Inc., a non-profit organization where she served as an Accountant and was responsible in accounts payable, accounts receivable, medicate billing, monthly analysis, auditing and training. Yelena is a graduate of Central Connecticut State University with a Bachelor of Science Degree in Accounting.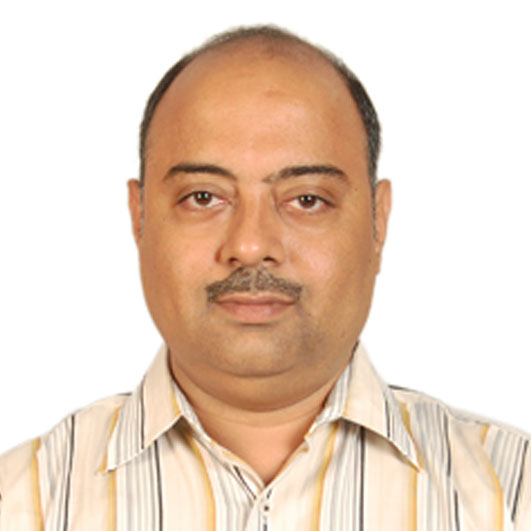 Satheesh Ragothaman Rao, Director, FibreDust Europe BV
Satheesh Rao, Director of Factory Operations, is a senior marketing professional with broad retail marketing experience internationally in Coir and Coconut value added products.  His responsibilities include strategic planning, qualitative & quantitative research, interactive marketing, creative development, media planning & buying and all aspects of factory production.   Satheesh  provides creative, innovative, enthusiastic and forward-thinking leadership in our team environment. Mr Rao is focused on ethically achieving continuous, improved business performance.  He holds an M.B.A., in International Trade & Marketing Management.
What its like in our parts of the world