FibreDust-Your US Based Coir Provider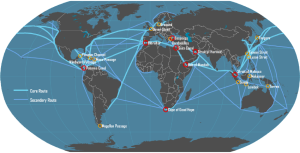 As the global leader in coconut coir production Firedust LLC can provide your company with quality eco-friendly sustainable coir products to your specifications.  With 7 factories located in India and Sri Lanka, we have the ability to  supply even the largest coir users without sacrificing quality. We are hands on coir producers with strict, standardized quality control in  place at every location and all of our coir products are produced by us with no middlemen.  You will have the quality product you need and expect when buying from FibreDust LLC.
Are you located in the Americas?  So are we and because our home office is in the United States, you can communicate with us during normal business hours, not the middle of the night.  We handle  all aspects of logistics including shipping documents, customs clearance,  and get your orders not just to your port of choice, but to your door, hassle free.
We do the same for all of our customers.. world wide!
For Coir You Can Trust Choose FibreDust!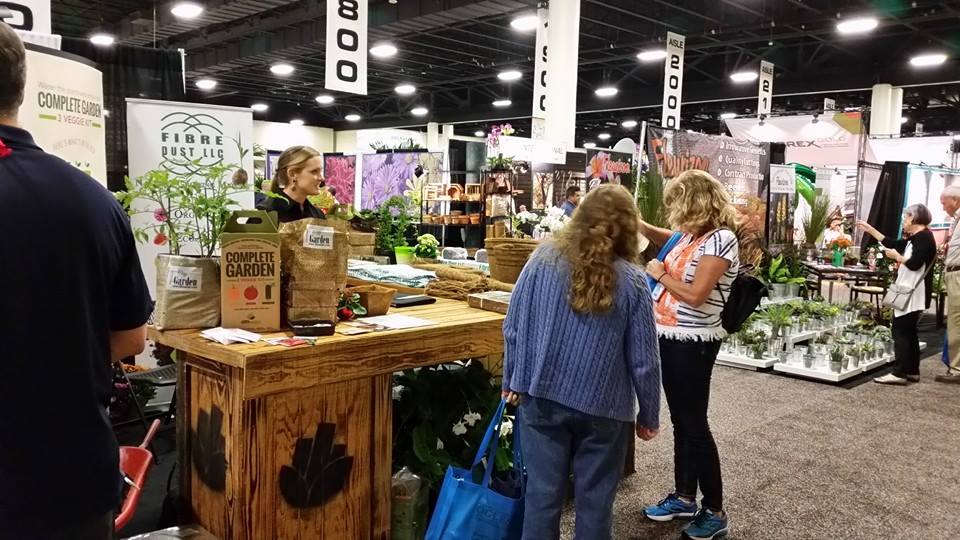 Lets Get Started!
Please fill out the form below and let us know about your project and your requirements.  We'll get back to you  with a customer information form and a credit app. Once your terms are established we'll be ready to do business and get that first order on it's way to you!
New Business Product Inquiry