Welcome to FibreDust LLC – Global Leaders In Coconut Coir Production

The professional choice for growers around the world, coconut coir also known as "coco peat" stands alone as a quality substrate with unique properties. Made from coconut husk in the heart of coconut country in Tamil Nadu India and Sri Lanka, coco peat is organic in nature, sustainable and renewable. Growing with coir is an eco-friendly choice that roots love.   At Fibredust, it's all about the roots!  Healthy roots mean healthy plants, no matter what you're growing.   The agriculture and horticulture industries have recognized that coir could be the perfect growing media, as it possesses the qualities that most plants demand:
Drainage

Moisture Retention

Aeration

Neutral pH
While coir is a staple in hydroponics, the qualities that make it perfect for that application  translate to containers of all sizes, gardens, raised bed gardens, microgreens, floriculture and more. As the secret gets out, more gardeners are demanding sources for top quality coco peat. Many soil and potting mix manufacturers are using coir in their soil blends as an organic non-chemical method to offer moisture retention, aeration, and a longer lasting mix.
See Products
No Results Found
The page you requested could not be found. Try refining your search, or use the navigation above to locate the post.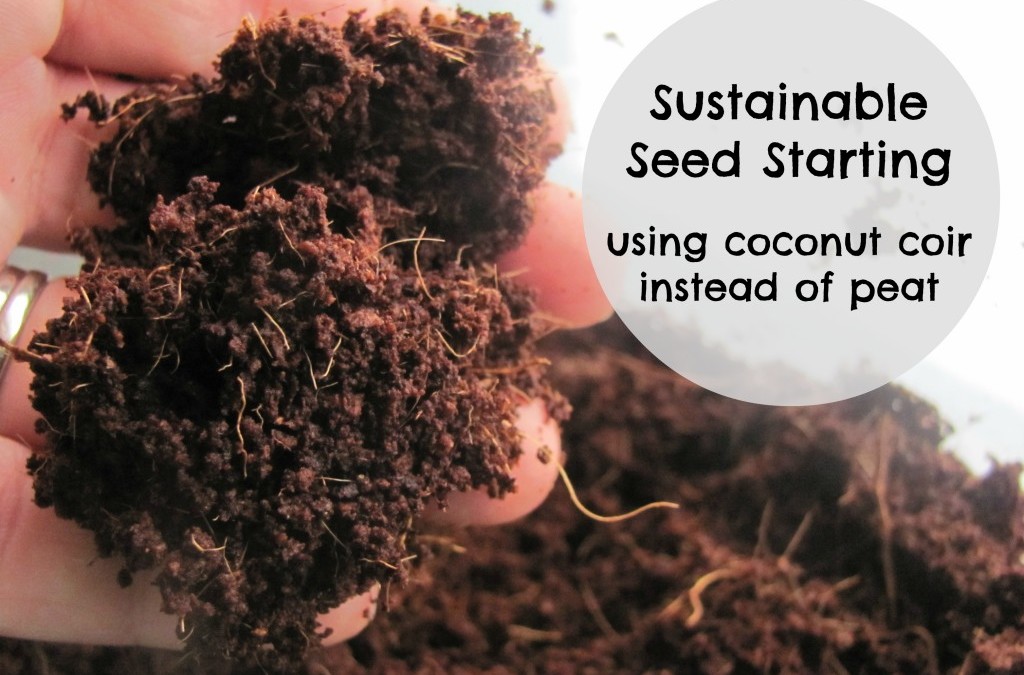 Maria Slavik from the gardening blog site Sweet Domesticity, has made the switch to coco coir peat  for seed starting.  Her original motivation to give it try came through her desire to use a sustainable product.  For many years sphagnum peat was the common choice by...
read more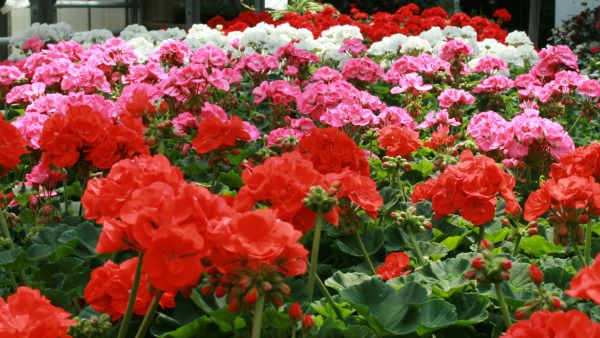 Every day,  growers discover why coconut coir peat has become the substrate of choice with so many of their peers.  The epiphany occurs sometimes when one least expects it.  Perhaps you've just purchased liners grown in coir.  You notice the difference.  Maybe a coir...
read more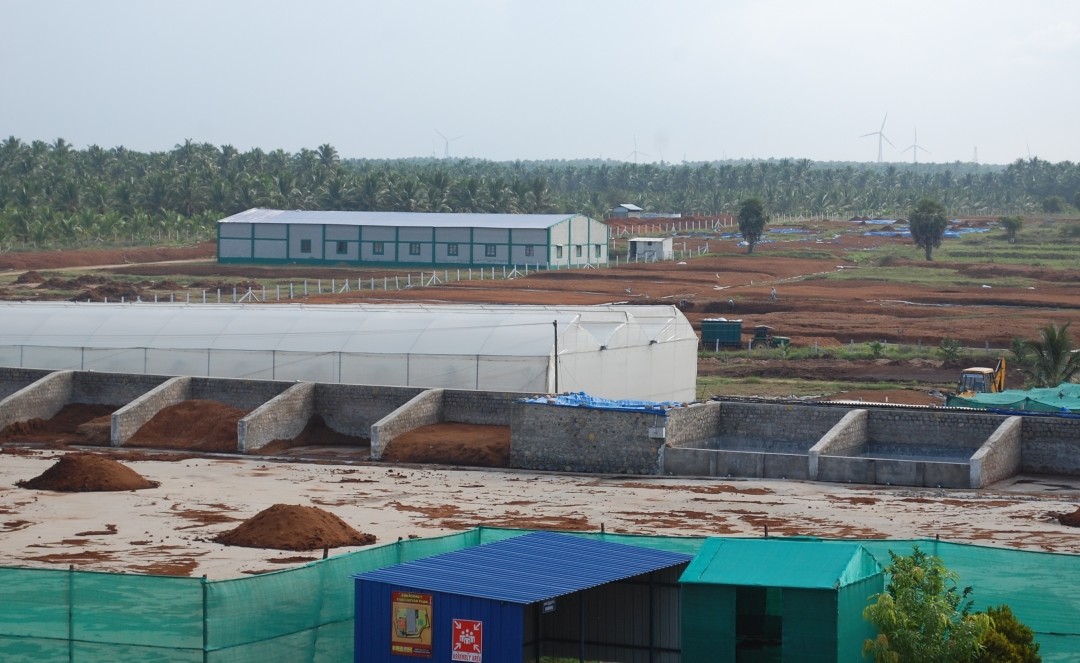 Taking Quality Control Seriously FibreDust's primary India facility, 100 % owned and operated by FibreDust, Anar Coir Pvt Ltd, is a bustling progressive coir factory, with coco peat and chip drying yards spread out over a vast area, stretching almost as far as one can...
read more