FibreDust LLC in the News

FibreDust is always honored to receive press coverage for our products, partnerships and industry participation.  As the largest global producer of coir products we strive to keep coir in the news as the organic, sustainable, and renewable substrate that growers across the globe choose for propagation, organic farming, horticulture, agriculture and more.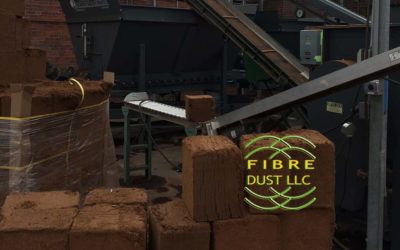 For Immediate Release  July 3 2017 Email: andrewpidgeon@fiberdust.com Phone: 860 919 6550 This Coco Coir Needs No Expansion.. Open Pour and Plant Cromwell, CT, July 3, 2017– FibreDust LLC  is now offering fluffed and bagged coco coir growing media for easy...
read more