FibreDust LLC in the News

FibreDust is always honored to receive press coverage for our products, partnerships and industry participation.  As the largest global producer of coir products we strive to keep coir in the news as the organic, sustainable, and renewable substrate that growers across the globe choose for propagation, organic farming, horticulture, agriculture and more.
All Press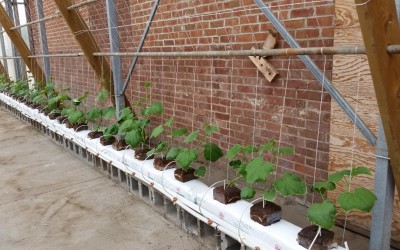 Shopping for warehouse property can be a tedious chore involving hours of time traveling, inspecting and kicking tires on potential properties.  The Cromwell property however, stood out for FibreDust CEO Sam Ahilan and what made it stand out was it's attached...
read more