FibreDust LLC in the News

FibreDust is always honored to receive press coverage for our products, partnerships and industry participation.  As the largest global producer of coir products we strive to keep coir in the news as the organic, sustainable, and renewable substrate that growers across the globe choose for propagation, organic farming, horticulture, agriculture and more.
All Press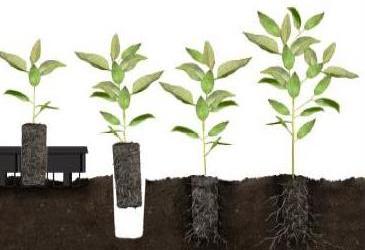 Hortidaily 12/16/2013 Plant propagation is a delicate science that requires a significant amount of investment. A lot of things can go wrong during the process, and if one of many factors is off, it could result in the loss of plants, time and money. Realizing...
read more