FibreDust LLC in the News

FibreDust is always honored to receive press coverage for our products, partnerships and industry participation.  As the largest global producer of coir products we strive to keep coir in the news as the organic, sustainable, and renewable substrate that growers across the globe choose for propagation, organic farming, horticulture, agriculture and more.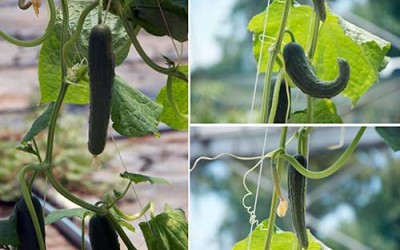 Hortidaily 5/20/14 The Hortiflorexpo IPM, held in Beijing between 23 and 26 April, was an opportunity to introduce coir to the Chinese market.  While there are challenges involved in dealing with Chinese growers and distributors, the fact the coir is such an effective...
read more