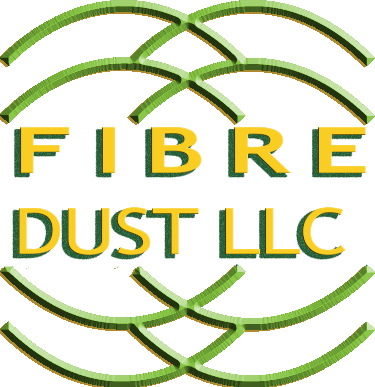 Welcome to FibreDust LLC – Global Leaders In Coconut Coir Production
This is Coir ! World Class Growing Media
FibreDust Coir is Made in Our Factories in India and Sri Lanka
Raw Material Arrives at FibreDust's Anar Coir Factory In Pollachi India
Coir is Washed, Dried in the Sun, Then Compressed Into Many Different forms For Efficient Shipping Costs
These Press Machine Operators Are Making Slabs For Grow Bags
These Women Operate Our Chipping Machines
Making Husk Chips - A Popular Product for Blending With Coir Pith
FibreDust Will Process this Green Husk Delivery Into Chips
Coco Coir Disc _ We Make Any Size You Need
Upright 5 gallon Grow Bags Great for Cucumbers, Tomatoes, Peppers.. more
These 1 Meter Grow Bags Are Used Worldwide for Greenhouse Cultivation
FibreDust Coco Coir Growing Medium
Why Coir?
Coir is a "soiless" growing media made from coconut husks. Sometimes coir is referred to as "coco peat" because of similarities in appearance to peat. Coir is widely used for seedlings, cuttings, and clones as well as cultivation of microgreens, peppers, tomatoes, cucumber, blueberries, strawberries, roses, orchids, and more.  Could coir be the perfect growing media?  Maybe! 
While coir is a staple in hydroponics, and controlled environment agriculture (CEA),  the qualities that make it perfect for those applications  translate to containers of all sizes, gardens, raised bed gardens, microgreens, floriculture and more. As the secret gets out, more gardeners, urban farmers, farm to table operations, and vertical growers are demanding sources for top quality "coco peat."  FibreDust is here to meet that need.  
Coir – The Professional Growers Choice
Greenhouse growers around the world use coconut coir because of it's unique properties that foster extreme root growth, and the ability to tailor nutrients to the crops needs.
Desirable Qualities of Coir
Coir Absorbs and Retains Moisture
Coir Provides Excellent Drainage
Coir Increase Soil Aeration up to 1000%
Coir has a slightly acidic pH of 5.5 to 6.5
Coconut Country
Fibredust's Exceptional Coco Coir is produced in Tamil Nadu India and Sri Lanka, the very heart of the top coconut producing areas of the world.
FibreDust's Coco Coir At Work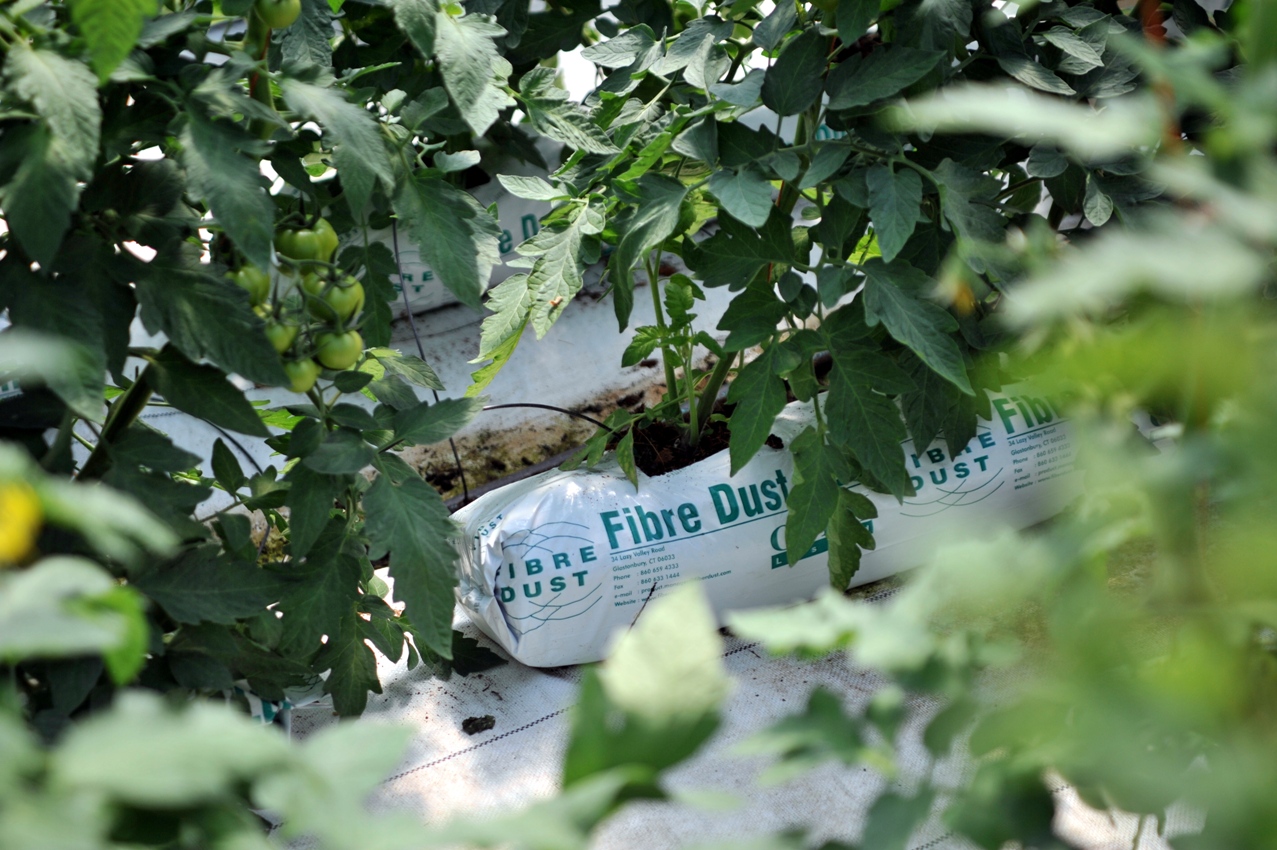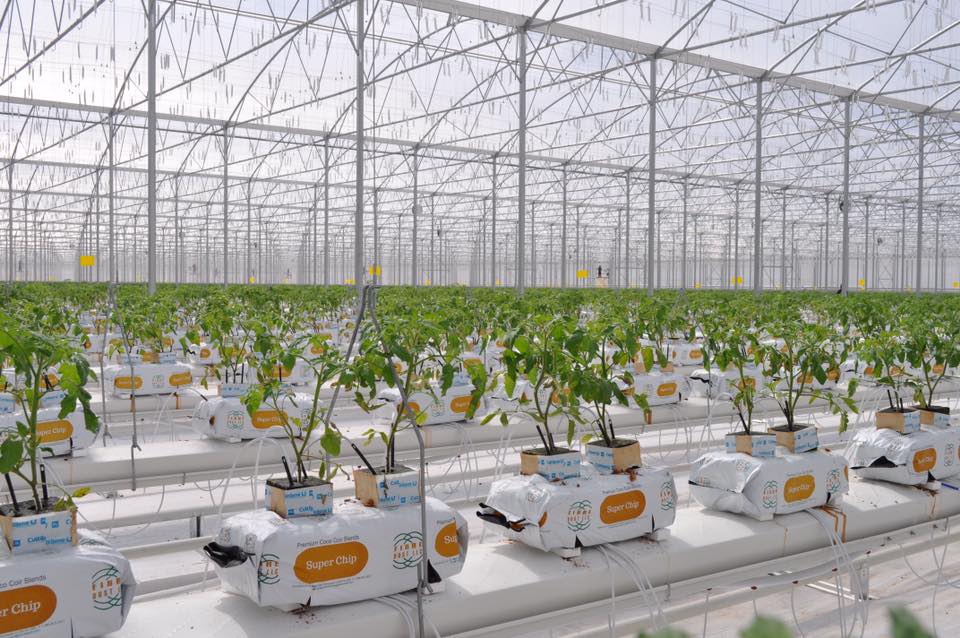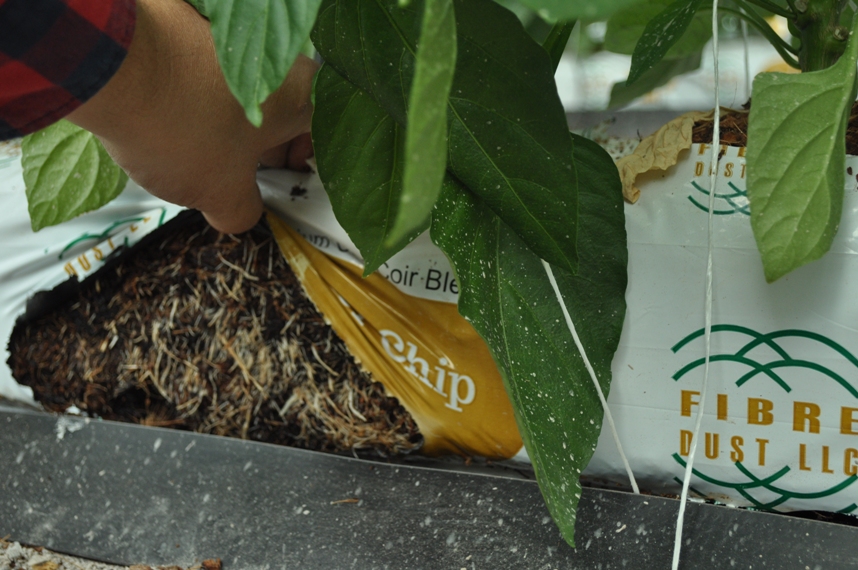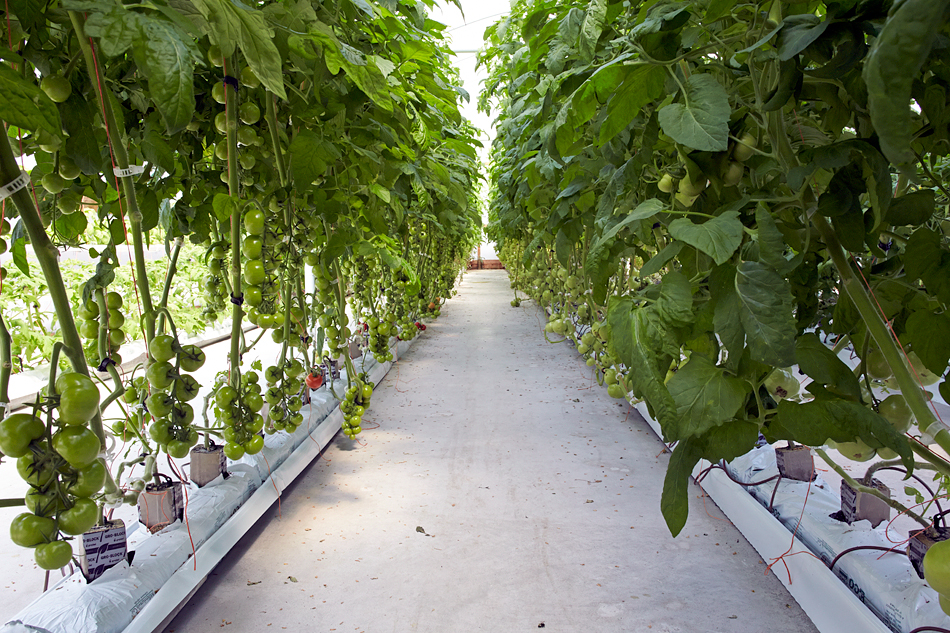 Recent FibreDust Blog Articles