Welcome to FibreDust LLC – Global Leaders In Coconut Coir Production

The professional choice for growers around the world, coconut coir also known as "coco peat" stands alone as a quality substrate with unique properties. Made from coconut husk in the heart of coconut country in Tamil Nadu India and Sri Lanka, coco peat is organic in nature, sustainable and renewable. Growing with coir is an eco-friendly choice that roots love.   At Fibredust, it's all about the roots!  Healthy roots mean healthy plants, no matter what you're growing.   the agriculture and horticulture industries have recognized that coir could be the perfect growing media, as it possesses the qualities that most plants demand:
Drainage

Moisture Retention

Aeration

Neutral pH
While coir is a staple in hydroponics, the qualities that make it perfect for that application  translate to containers of all sizes, gardens, raised bed gardens, microgreens, floriculture and more. As the secret gets out, more gardeners are demanding sources for top quality coco peat. Many soil and potting mix manufacturers are using coir in their soil blends as an organic non-chemical method to offer moisture retention, aeration, and a longer lasting mix.
See Products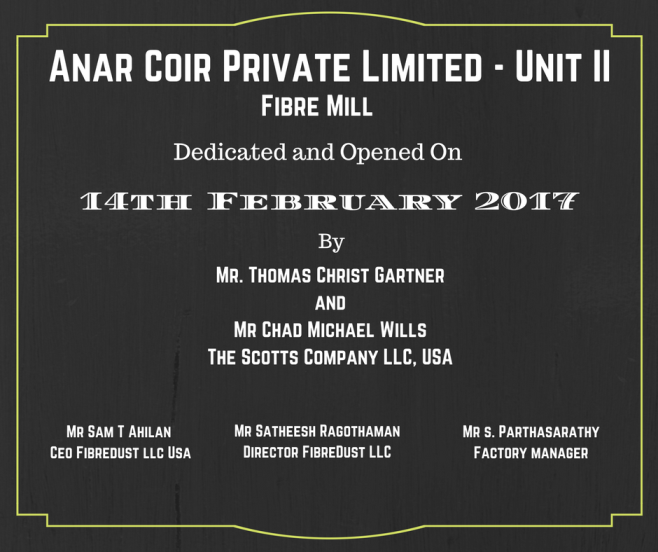 February 14th 2017 will be forever remembered as a historic moment in FibreDust history with the dedication of it's first fiber mill for long fiber extraction. The new fiber mill " Anar Coir Pvt Ltd Unit II" was opened and dedicated by distinguished... read more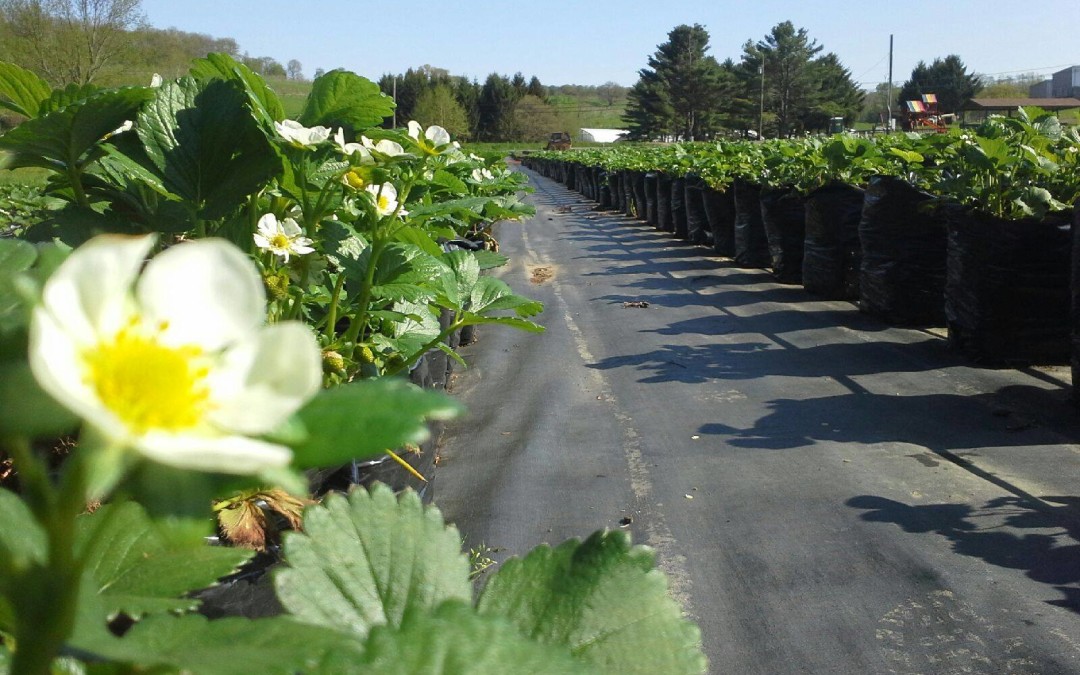 Tom March admits it right out loud.." I hate weeds!" So instead of bathing his crop rows with with herbicides on his 150 acre March Farm in Bethlehem Ct, he's beaten weeds by laying weed barrier and growing his crops in grow bags.   While it's... read more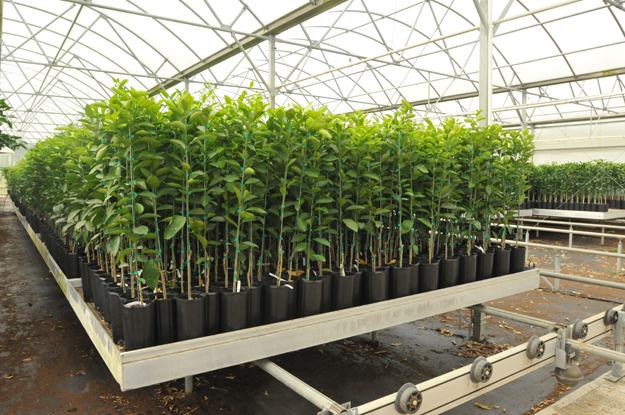 In 2005 when citrus greening was discovered in orange trees in south Florida, the insidious little carrier bug, the Asian citrus psyllid, was already making its way through the state infecting and killing thousands of acres (127,000+) of citrus trees. Growers,... read more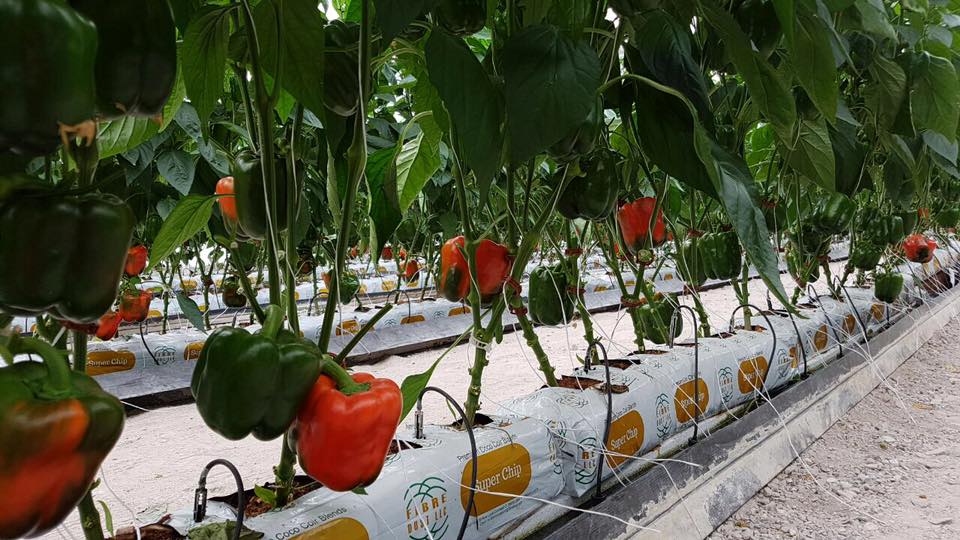 In the summer of 2015, Pedro Torres Plaza founded Horticultorres S. de R.L. de C.V., a new company active in the field providing horticultural supplies and consulting to the Mexican greenhouse industry. Before the start of Horticultorres, Torres, an entrepreneur,... read more