Check Out Our Most Popular Coco Coir Products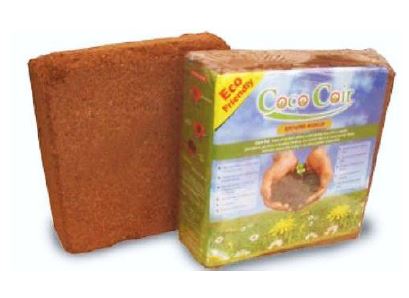 5 KG Coco Coir Wrapped or Unwrapped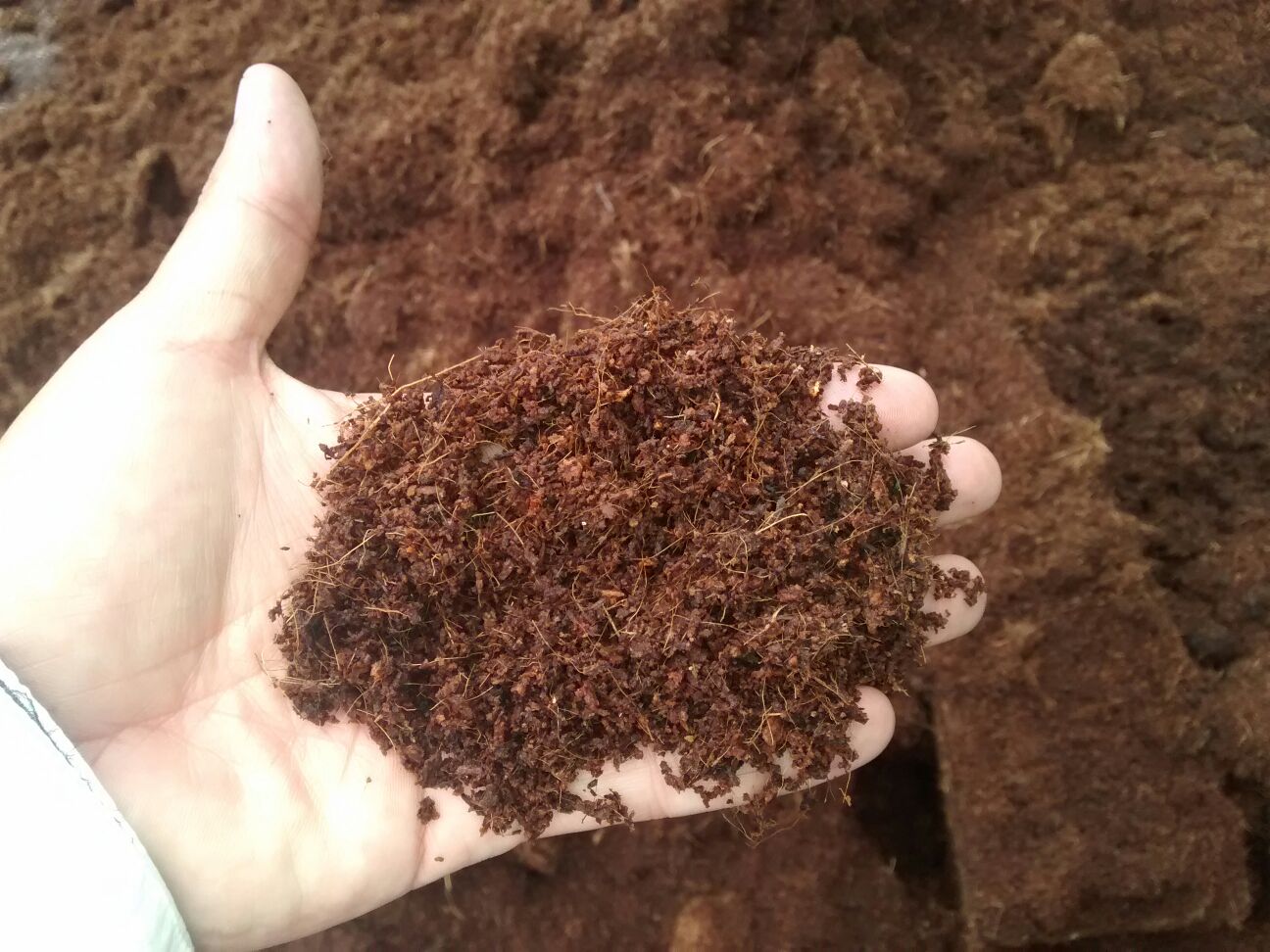 Expanded Coco Coir from 5kg block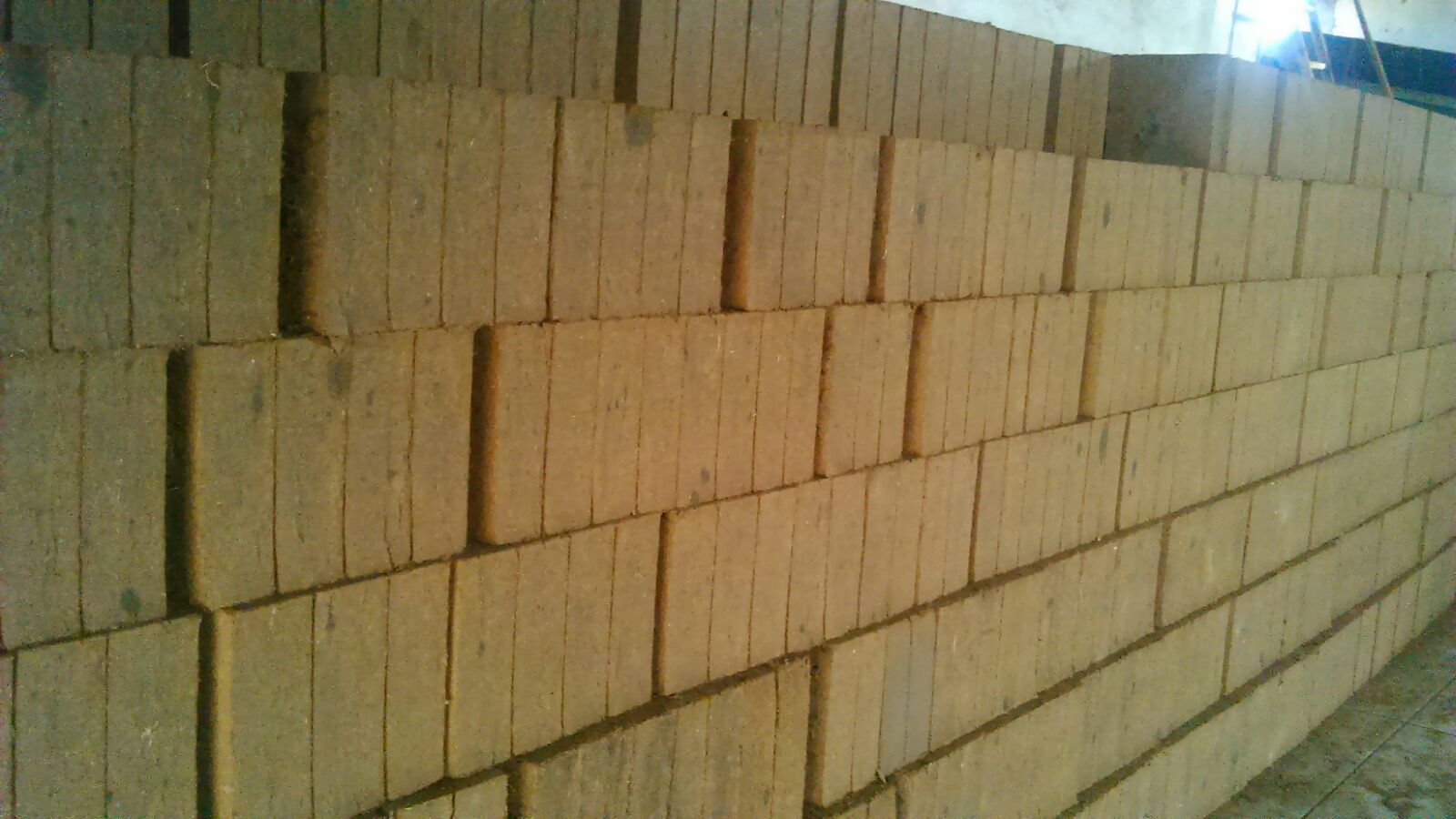 Need Quantity? No Problem!
 FibreDust Coconut Coir 5kg
Expands to 2.5 cu ft (15 gallons) of 100% Coco Coir Growing Medium
FibreDust quality coco coir comes compressed 5 to 1 and is OMRI listed for organic use.  Our coir is available both wrapped and unwrapped. To expand, place in a large container and slowly add 5 gallons of water.  The result is amazing!
We provide and ship less than truckload quantities from our USA Warehouse in Cromwell CT.  If  you are close by, pickups are welcome.
For specifications please click the key.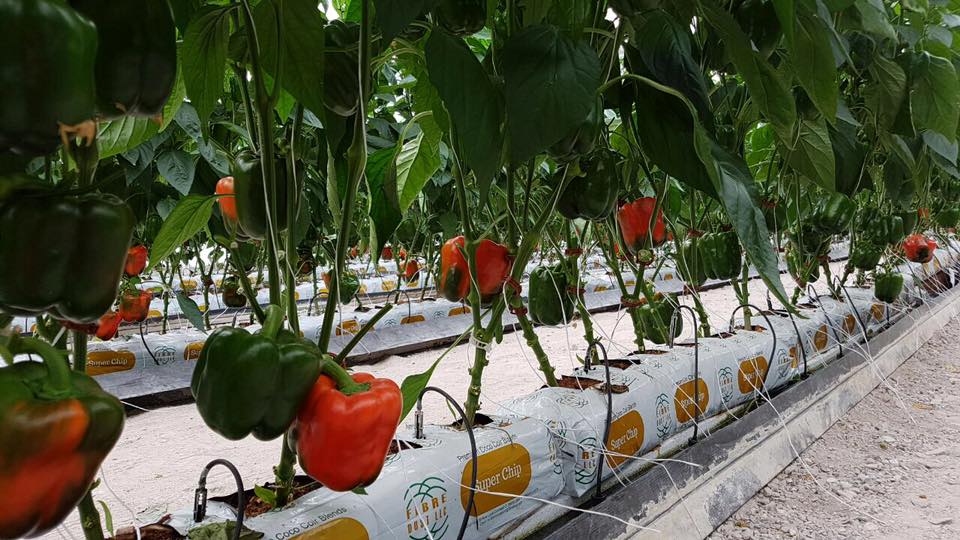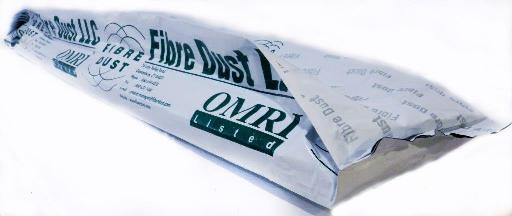 FibreDust 1 meter Grow Bags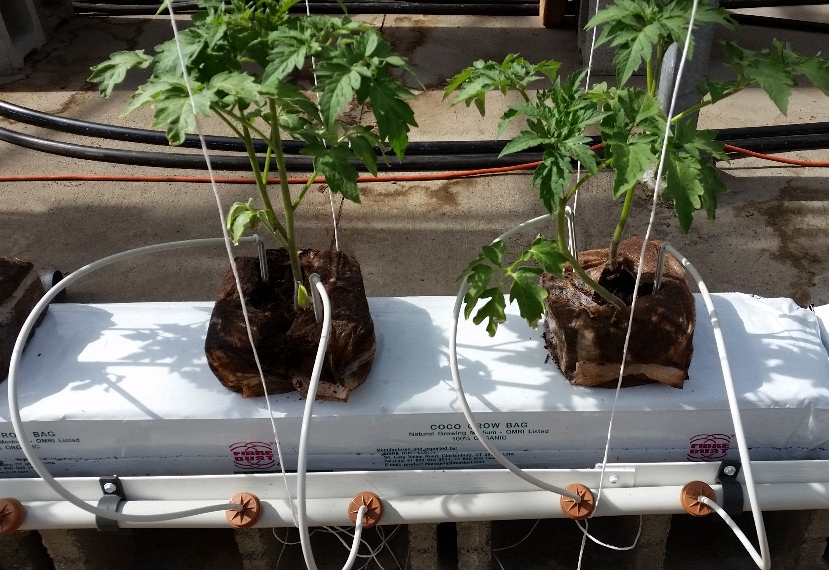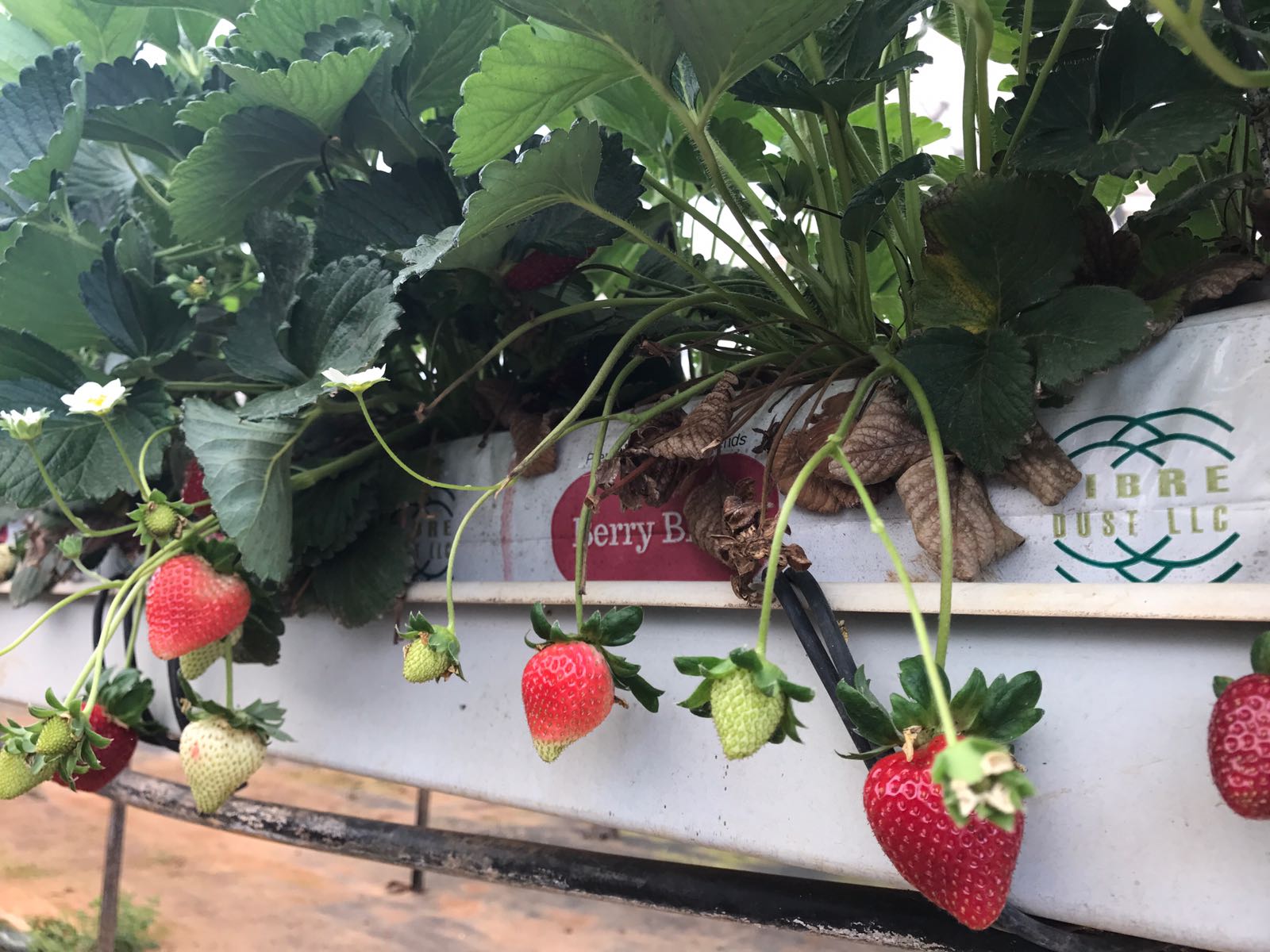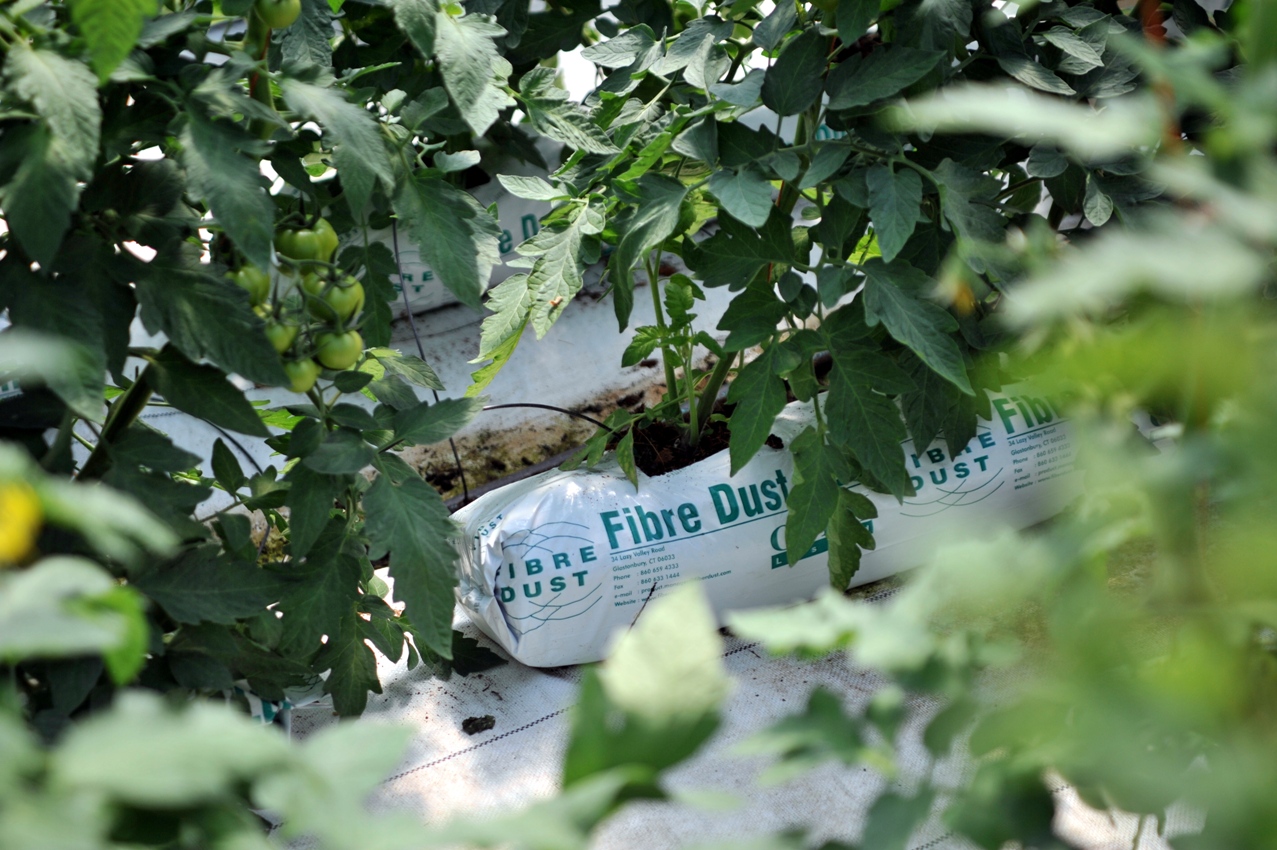 FibreDust 1 Meter Coir Slab Grow-bags
Fibredust growbags grow food world wide!  Available in several proven blends
These 1 meter (apprx 3 ft) grow bags are filled with compressed coir that expand to the size of the bag. They are used to grow peppers, tomatoes, cucumbers, strawberries and more in both low tech and high tech environments.  Ratios of pith to chips and fiber are used to ensure maximum compatibility to the crop and growing method used.  We have popular blends and sizes stocked in our USA Cromwell CT warehouse for less than truckload orders.  Full containers can be ordered to growers specifications.
Click the key for more info!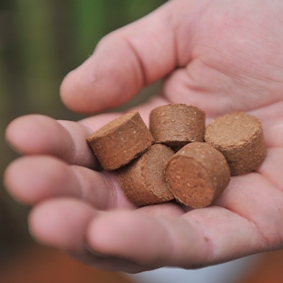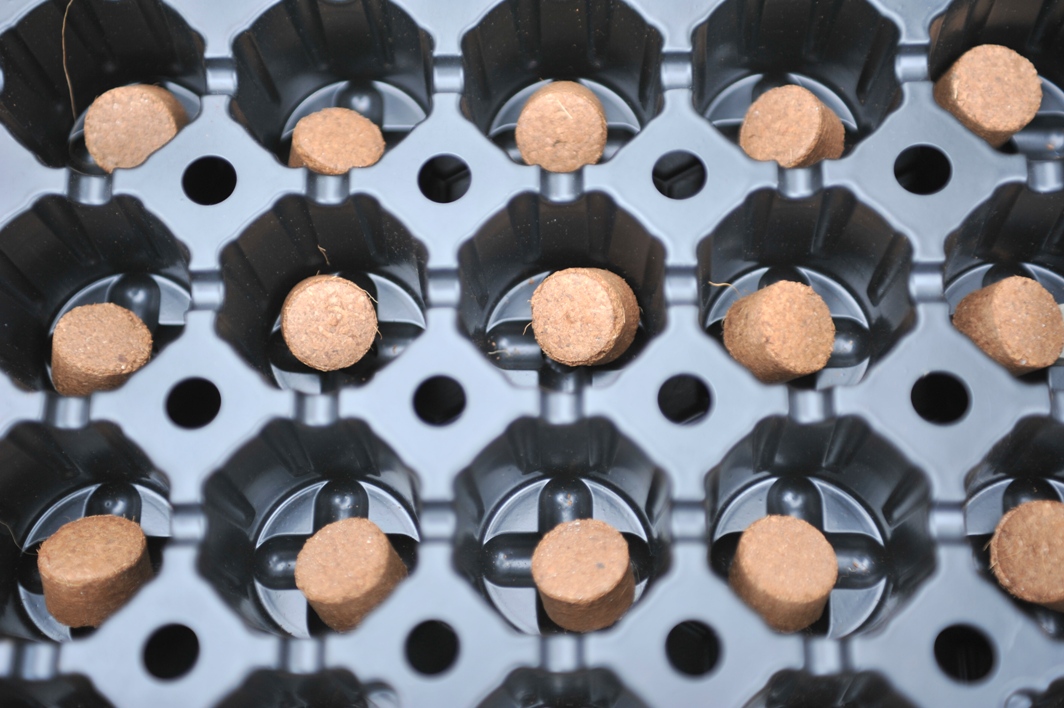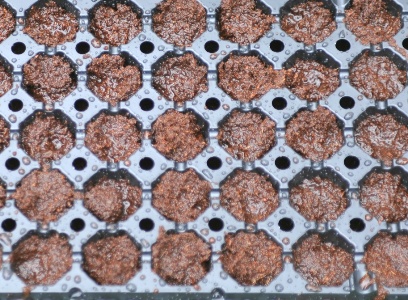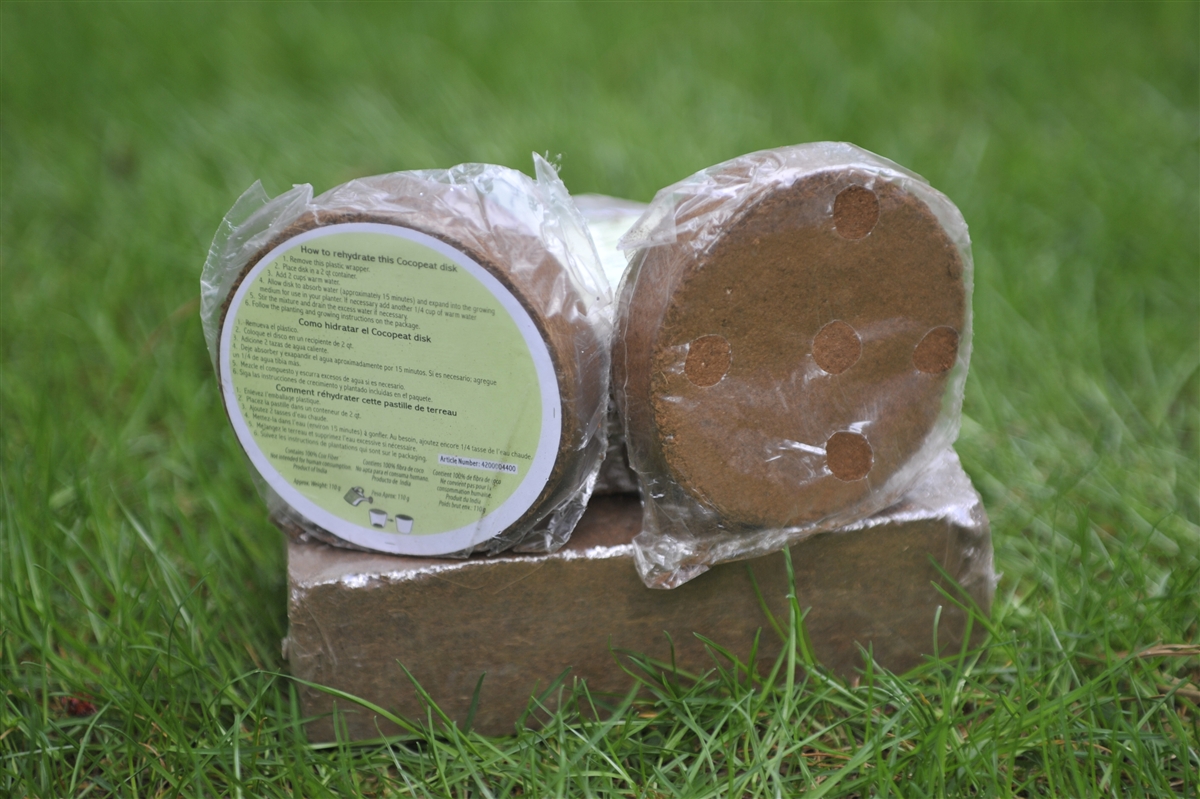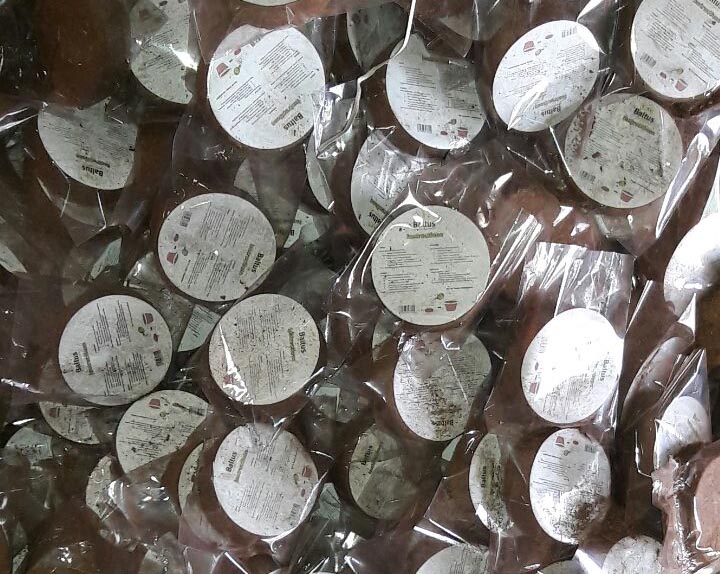 FibreDust Compressed Coir Discs
Amazingly Versatile
There are multiple uses for compressed coco coir discs. These lightweight coir discs are the perfect addition to any product made for "growing" .  They are often provided in a packaged product for those who want to provide growing media for their product. Think bulbs, seed starter kits, bonsai kits, window growing kits, micro-green kits and more. In addition they are used by hydroponic and aeroponic growers for such crops as lettuce and other greens.  Available as straight coir, or blended with chips and fiber,  with or without a fabric netting, Fibredust can provide coir discs in custom sizes and configurations.
Click the key for more info!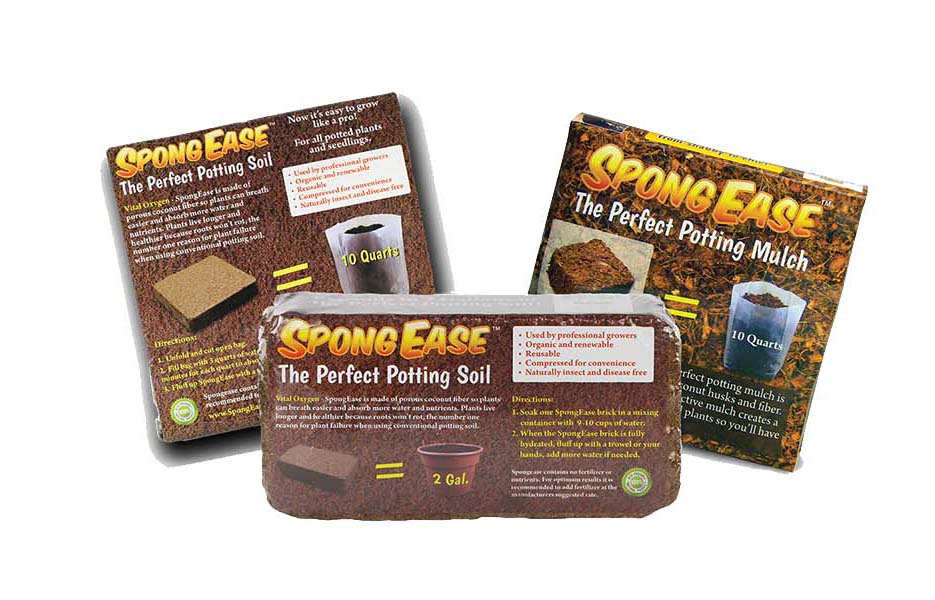 Spongease Coir Potting Soil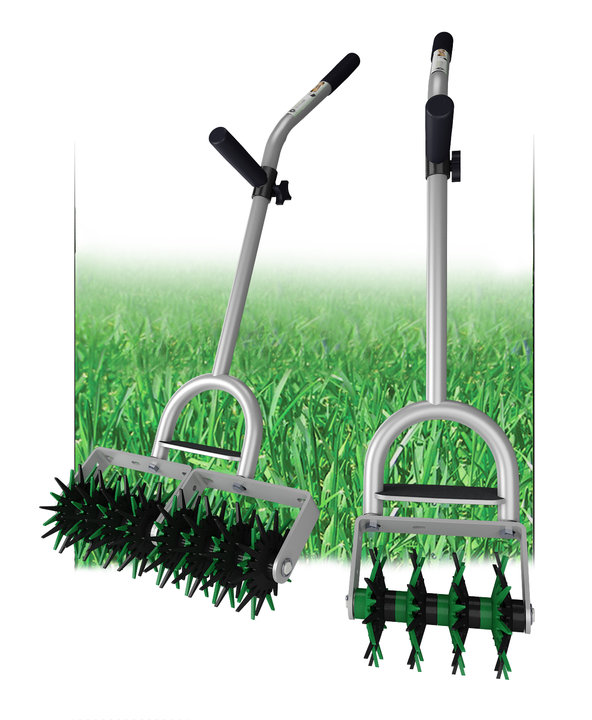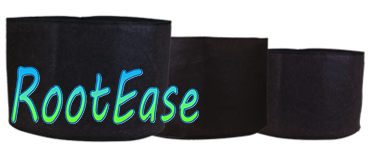 RootEase Root Pruning Pots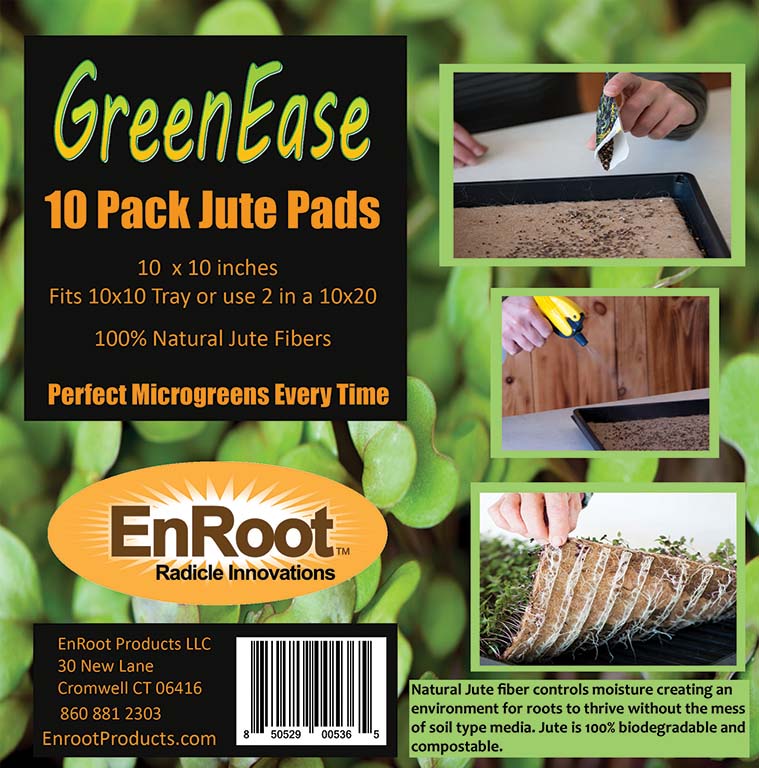 GreenEase Micro Green Pads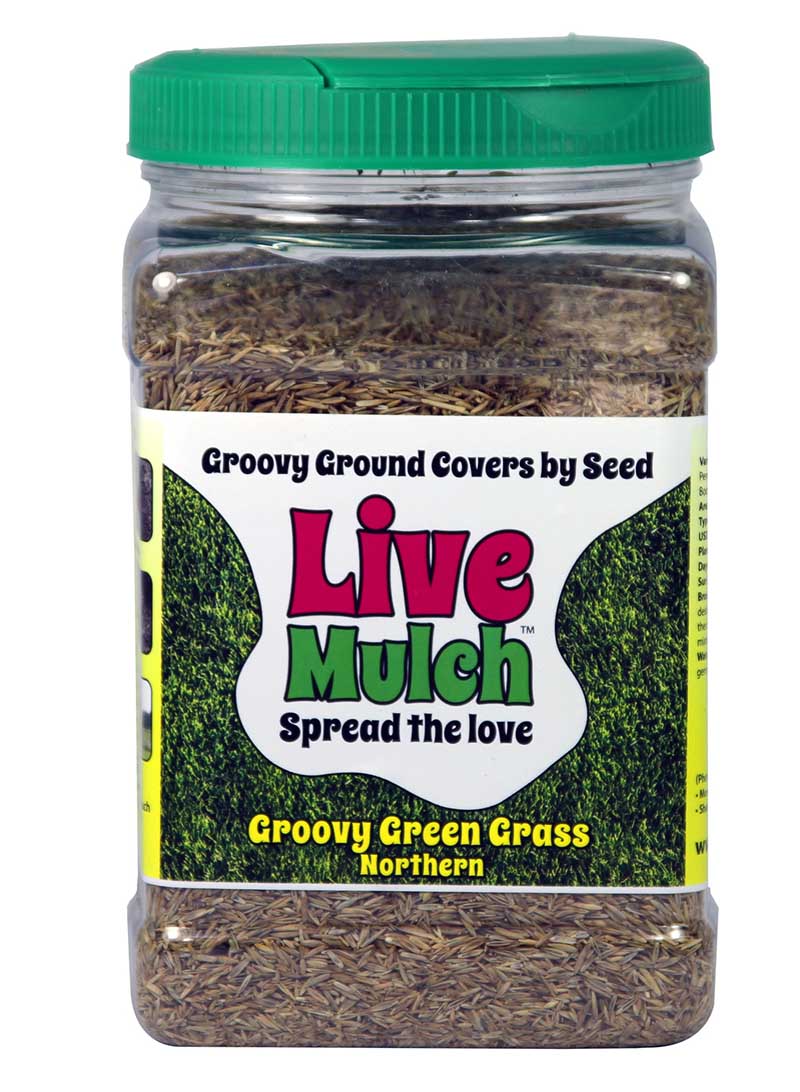 Enroot Garden Products
FibreDust's Retail Products Arm
The introduction of Enroot Products to Fibredust's lineup brings unique garden products, ready for retail sale, to home and garden centers, nurseries and home improvement stores.  Enroot's Spongease expanding potting soil is introducing the convenience of coco coir to gardeners everywhere!  The Seed Stitcher, is loved by both homeowners and the commercial lawn maintenance industry for it's revolutionary method to plant seeds.  RootEase Soft Side Root Pruning Pots, enable gardening anywhere: On roofs, decks, rocks, and grass.  Commercial growers love them too! GreenEase Micro Green Seed Pads enable both commercial and home growers to grow micro greens easily.  Please contact us for more info!
Click the key for more info!
More FibreDust Coconut Coir Growing Media Products
Click On Any Fibredust Product Image For Details